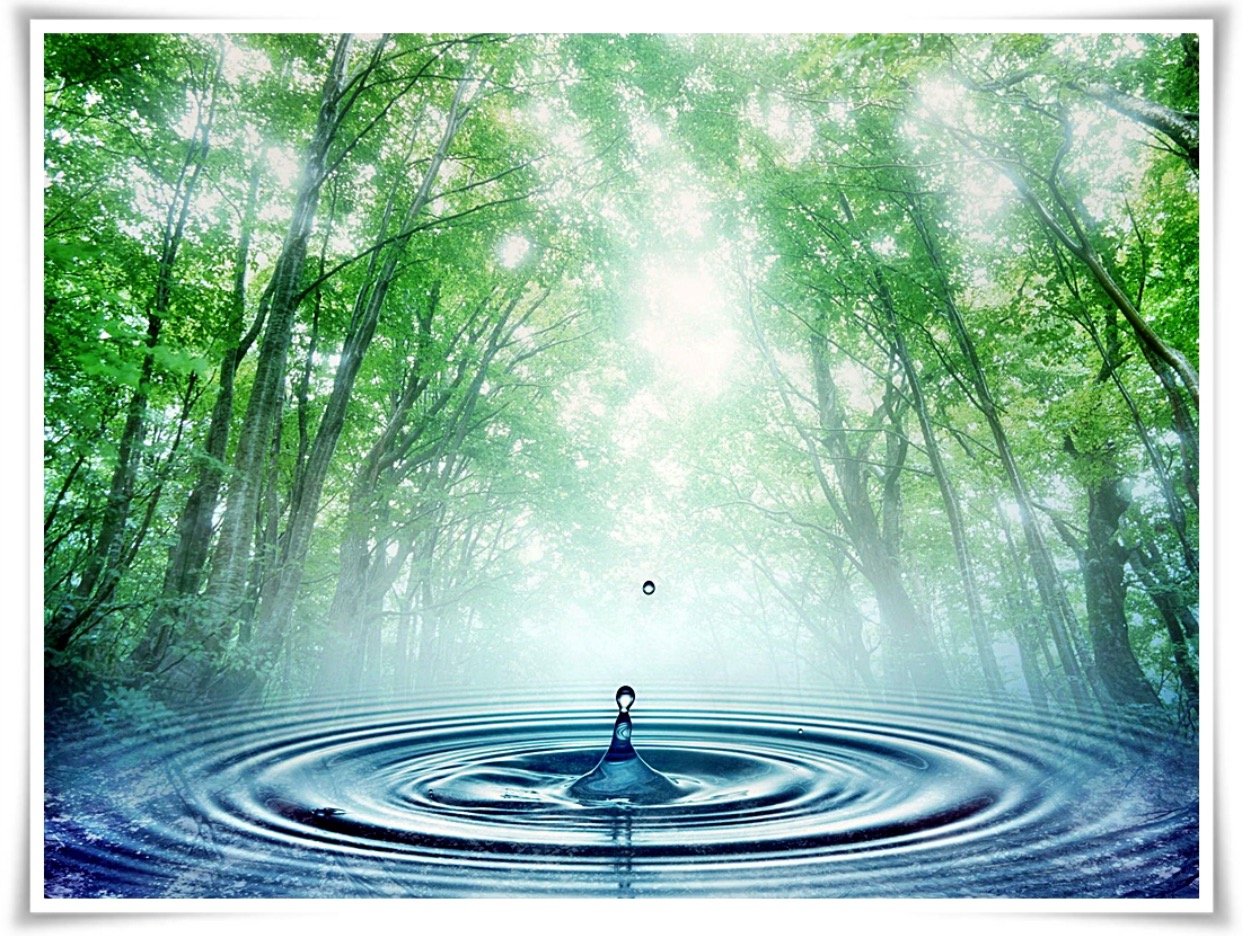 "The singers as well as the players on instruments shall say, All my springs (my sources of life and joy) are in you [city of our God]." Psalm 87:7 
God is the source of everything we need, and He lives in us, those of us who have been born again. Just want to encourage someone today to stop trying to do everything in your own strength and being so hung up on performing perfectly. His strength is made perfect in your weaknesses. Come to Him with a sincere and pure heart to serve Him, trust His voice to lead you, and His love for you and for the people you to whom you are sent to minister to cover you - knowing it's not you moving, it's Him! Let Him work through you and trust Him to do it - in spite of you!  
The source of everything else that you need is in Him too, and it's found in knowing that you have come to Zion (the city that Psalm 87 is speaking of). Not Mount Sinai a place of great fear, but to an innumerable company of angels and to the spirits of just men made perfect in Jesus Christ! (See Hebrews 12.)   
Apart from God we can do nothing, but in Him the possibilities are literally endless!!! Let JESUS be your source today!!!