Today I felt lead to share a devotion that I did back in March. I pray that in ministers to you deeply in Jesus name!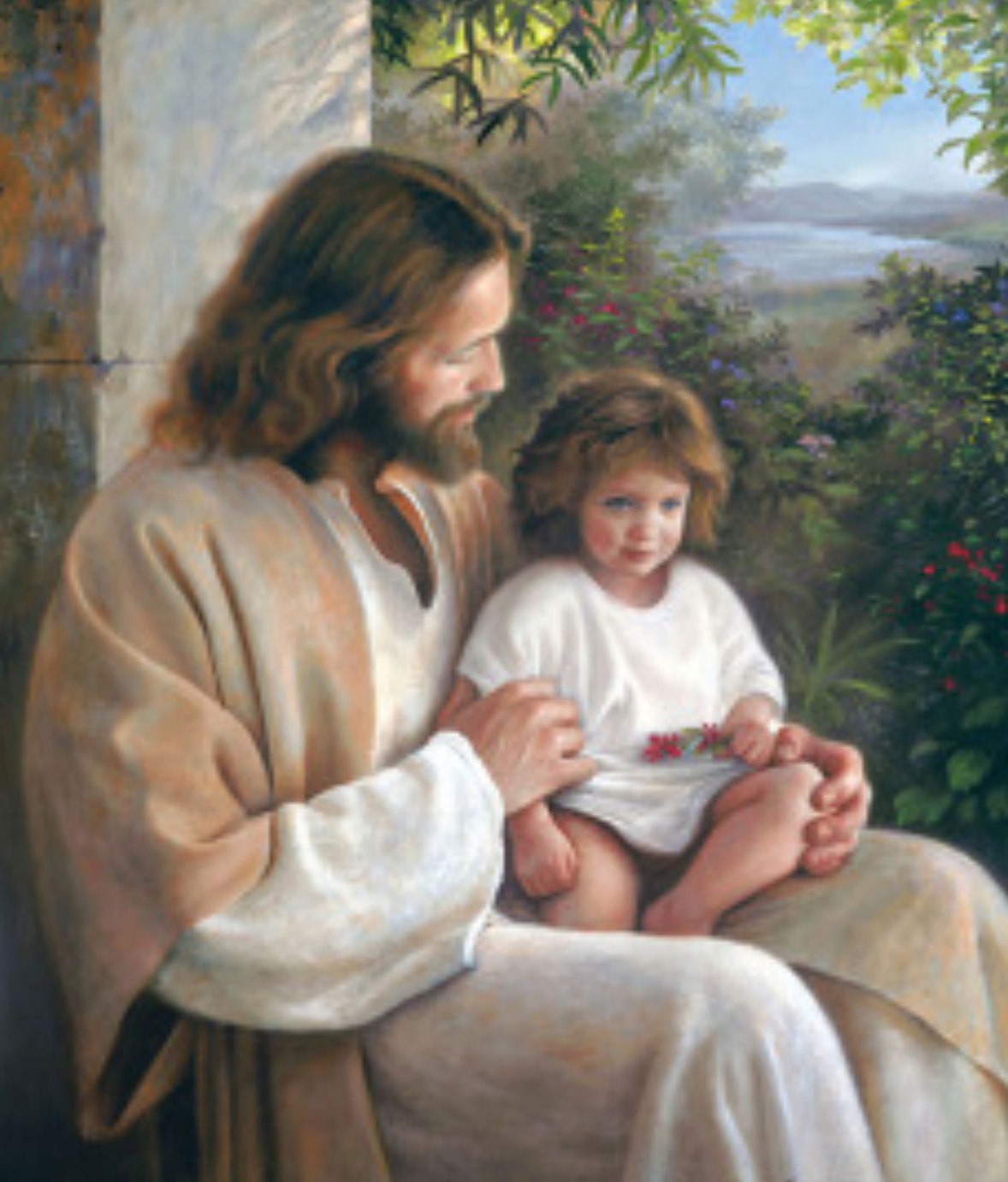 Be still, and know that I am God..." Psalm 46:10 
A few weeks ago at our Sunday night Bible study, we had a soaking session. So many times when we come together we pray and pray and rejoice and pray some more, but sometimes maybe we don't take the time to quietly listen for what God may be wanting to tell us. So in this session we all just laid back, closed our eyes, and were still - waiting on the Spirit of the Lord to come and speak to us or do whatever it was that HE wanted to do. It was so powerful, so beautiful, and so freeing!!!! You could hear weeping as God was moving on someone while another was laughing in the Spirit. The presence of the Lord is so incredible, awesome and REAL!!! There is nothing else like it in the whole world!!!!  
 I just want to say here, before I share with you something that God showed me at this meeting, that I know in these devotions I have been talking a lot about my personal experiences with God. The reason for that is not because I want to be glorified or for folks to think "oh, how spiritual she is!" or something like that. God gets all the glory!!! The reason I am sharing these things is because it's my sincere hope and desire and belief that when God reveals something to us it's not just for us but we can then share that with others so they can be blessed and encouraged too!  
  
Well, while I was just closing my eyes and waiting  on the Lord, all of a sudden I saw this vision. I was above the earth with Jesus and we were just looking down at the earth. Then we began to ascend up, up, and up and all the while the earth is getting smaller and smaller. We stopped ascending and then we sat down on this park bench type deal (in the heavens, with the night sky all around us and all the beautiful stars). I was seated to His right, and I just felt so impressed to lay my head against His chest while His arm was around me resting on my shoulder, and we just sat there together for a long time. It was so sweet and total peace...no need for words. We were just sitting and resting together and I could just feel the love of God so strongly. I began to weep thinking of how real and true and deep His love is for us! It was overwhelming the peace and the love!!!! He showed me several more things, too but that's for another time.  
When I got home, I got out my journal to write this vision down to cherish it always! As I was writing, this scripture came to me - "But God, who is rich in mercy, because of His great love with which He loved us, even when we were dead in trespasses, made us alive together with Christ (by grace you have been saved), and raised us up together, and made us sit together in the heavenly places in Christ Jesus, that in the ages to come He might show the exceeding riches of His grace in His kindness toward us in Christ Jesus." Ephesians 2:4-7  And again I was just totally overwhelmed and taken back by the pure sweetness of God!!! I mean how sweet is that?! To come and show that to me like that!!!!!  
Today I want to encourage you and let you know that God is real!!! And His love for YOU is real!!! His greatest desire is to lavish His love on you personally! Take time to come in to His presence, and let Him come and minister to you! Who knows what He may have to say to you or show you! Don't be afraid! He loves you so much! Listen to His words... 
  
"Come to Me, all you who labor and are heavy laden, and I will give you rest. Take My yoke upon you and learn from Me, for I am gentle and lowly in heart, and you will find rest for your souls." Matthew 11:28 
Oh taste and see that the Lord is good brothers and sisters!!!!! Praise the name of Jesus!!!!  
If you have questions or comments, please message me!  
God bless you!!!!